Suraiya's name has become famous after being in the news for a week in Tamale and its environs over alleged witchcraft on a middle-aged woman named "Suraiya."
The news of this alleged broke the internet when a voice recording of the friends of the said "Suraiya" leaked online. A recording with the content of an accusation of facts about her evil deeds.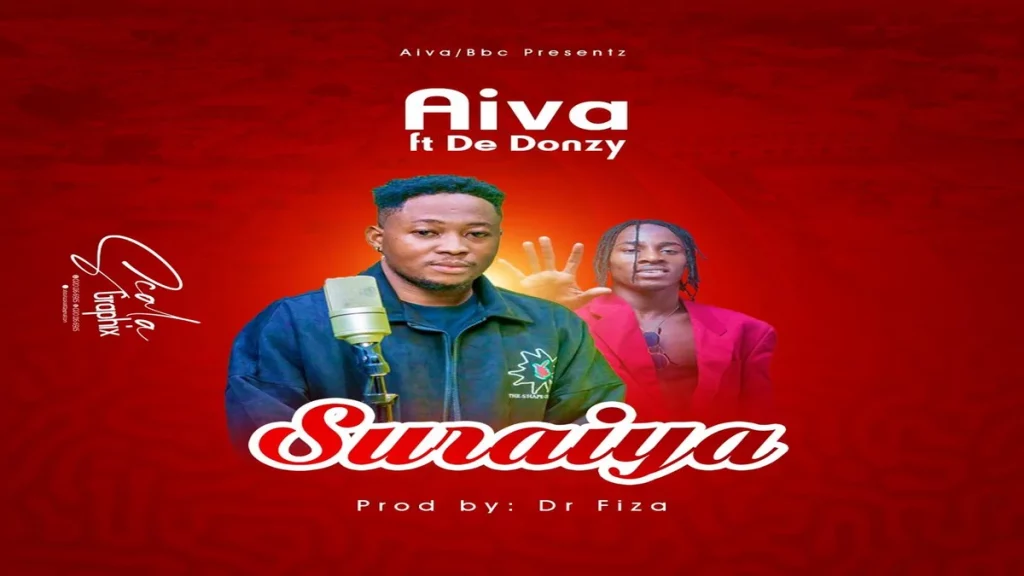 As a creative art stakeholder, particularly from the North East region, Aiva shares a music cover of Suraiya, a song he recorded with Striker De Donzy.
It isn't clear what the content of the said song is, but looking at the timing of the release of the cover art and the song, many are anticipating an address of the withcraft issues in Tamale. Stream it below.
https://audiomack.com/aiva/song/suraya-1