The final event of this year's Happy Man Bitters – Miss Upper East Ghana beauty pageant is scheduled to take place on January 3 at the GNAT hall, Bolgatanga.
This year's event promises to be bigger, better, and more exciting, considering the sort of work the organizers have done.
The 12 beautiful contestants have embarked on several exciting adventures since the competition was launched.
With a few weeks to go, the contestants are preparing seriously for the preliminary event and finals on December 29th and January 3rd, respectively.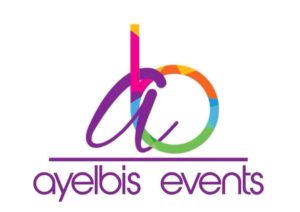 The annual Miss Upper East Ghana pageant seeks to select queens who best fit the agenda of Miss Upper East Ghana and will also work towards executing their projects.
Winners of the pageant are, therefore, expected to use the medium to transform the lives of deprived people and also help empower the vulnerable.
Vera Korah (Miss Upper East Ghana 2020) would hand over the crown to the new queen at the main event on January 3.