The CEO and founder of Abuya Group of Companies Mr. Ameen Iddrisu made history at the 40underForty Awards which took place at the plush Kempinski Gold Coast Hotel in Accra yesterday.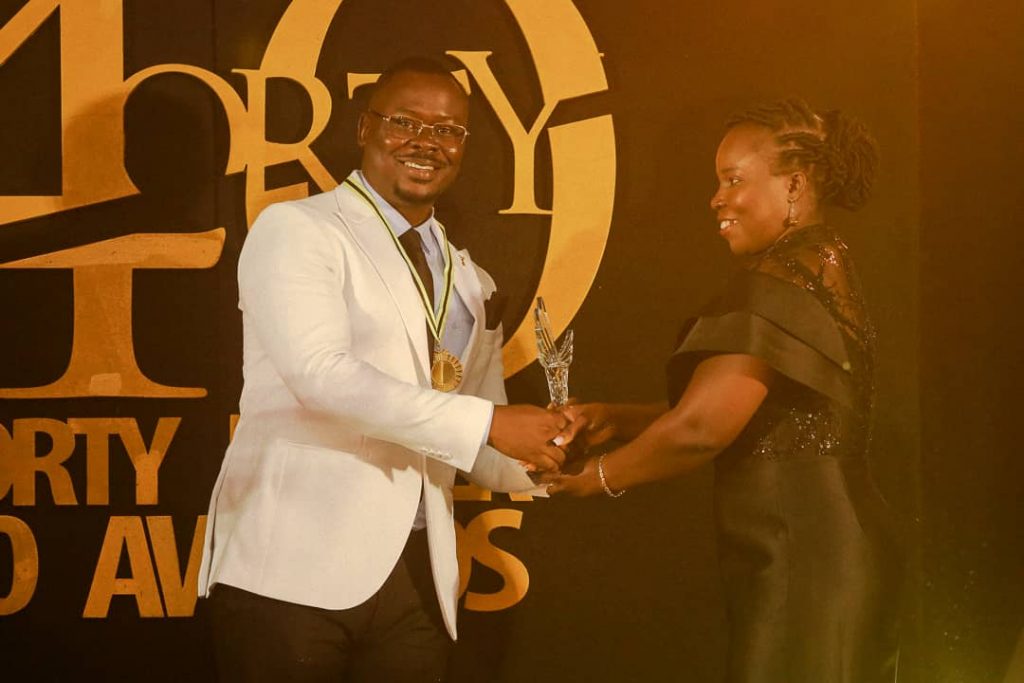 He together with his company Abuya and Sons won the most covertious "People's Choice Award" and the Architecture Award respectively at the 6th edition of the most prestigious 40underForty awards which was well attended by the creme de'la creme in Ghana and across Africa. Mr. Ameen "Abuya" is a well known Ghanaian entrepreneur for over twenty years and employs more than 200 people. The Abuya Group provides services to both corporate and private clients in the fields of road construction, architectural design and building contracts, cleaning services, facility management, and real estate development.
Mr. Aminu began his entrepreneurial career with Abuya Corporate Wardrobe in the north. Since then, the business has expanded to include several branches, with one location in Tamale and two branches in Accra, one each in East Legon and Kokomlemle. He is the founder and CEO of the following businesses: Imaby Homes, Abuya Facilities Management, Abuya Corporate Wardrobe, and Abuya and Sons Construction LTD. Because he is passionate about what he does, he has carried his drive and need for nothing less than perfection across all of his businesses.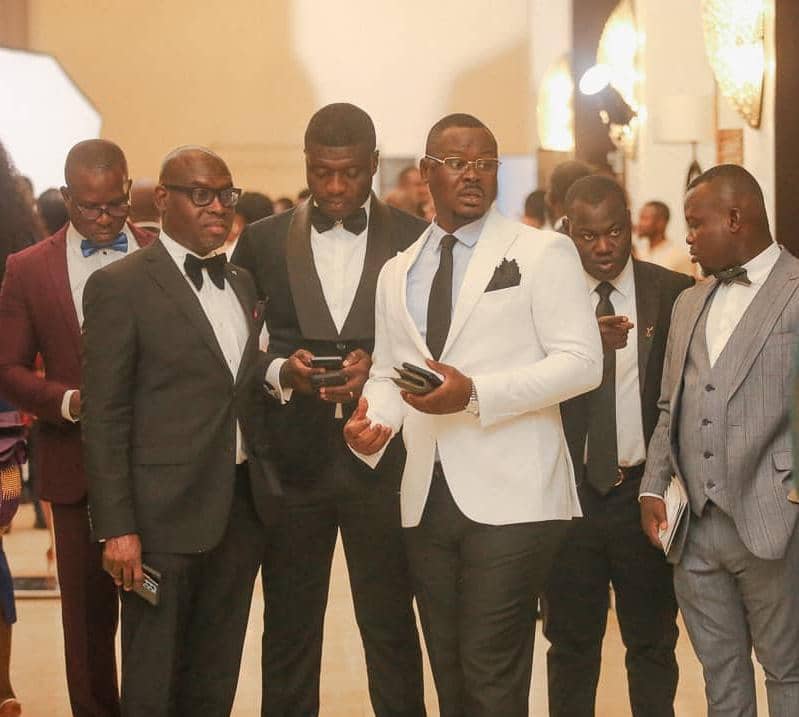 Throughout the country, Mr. Aminu and his businesses have been recognized and honored with numerous awards. His most recent honor was being named the Most Promising Entrepreneur of the Year at the 4th Edition of the Most Prestigious Northern Excellence Awards. His Real Estate company: Imaby Homes are the proud sponsors of the biggest edutainment Reality TV Show dubbed the Queen of the North Ghana (Season 2) telecast on North Television (NTV) in Tamale.
The Forty under 40 Awards is to identify, honour and celebrate a cross-section of the nations most influential and accomplished young business leaders under the age forty from a wide range of industries, who are committed to business growth, professional excellence and community service and have risen up the ranks of their companies or industries at a relatively young age as a result of this.
Story by: Abdul-Latif Alhassan (MyNorthToday.com).