One of the popular TV show hosts from the north, Abdul-Jalil Naabeli, has blamed the poor performance of students, especially from Northern Ghana, on the Ghana Education Service, Traditional Rulers and Parents/Guardians.
The academic performance rate of the GES has been unveiled and the poorest performers at the Senior High School level are from the Northern Region.
For his experience in the teaching field, the 'My Northern Achiever " host on Sagani TV shared his view on the reasons why this happened. Read below his opinion,
"A lot has been said about the poor performance of SHS students particularly of the north. Well, not until that directive of GES that no more promotion and demotion and that no corporal punishment in schools are abolished at least for the north, not until parents assume full responsibilities as parents, not until traditional rulers take full control of their areas and be concerned about the people more than sales of land, and not until the society understand that someone else's problem is a problem for all, the situation shall worsen even further.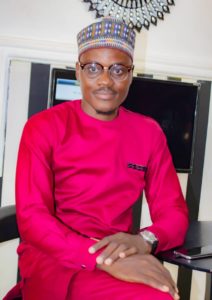 Go into our Senior High Schools today and see the level of indiscipline that is going on. Shockingly, school management concentrate more on the teaching staff than the students who are supposed to help themselves even before the teachers add their input. The entire educational system of our country is gradually heading for a crash unless politicians allow GES to work. Make GES an authority with little or no political interference. If not for politics, how on earth do you say a student should go to a senior high school even if he/she cannot read or write?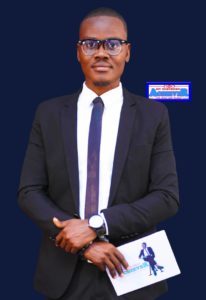 Unfortunately, parents and opinion leaders fold their arms and watch on. If something drastic is not done and immediately, in ten years or less, you will see what our country will turn into".