The NF Nation Boss, Abdallah Abdu Rahim, popularly known as Is Rahim, has postponed his major concert "The Journey Concert" to make way for Maccasio to host his "Glory Album Launch".
Is Rahim announced his first major concert at the Aliu Mahama Sports Stadium, "The Journey Concert," which was slated for the 12th of November.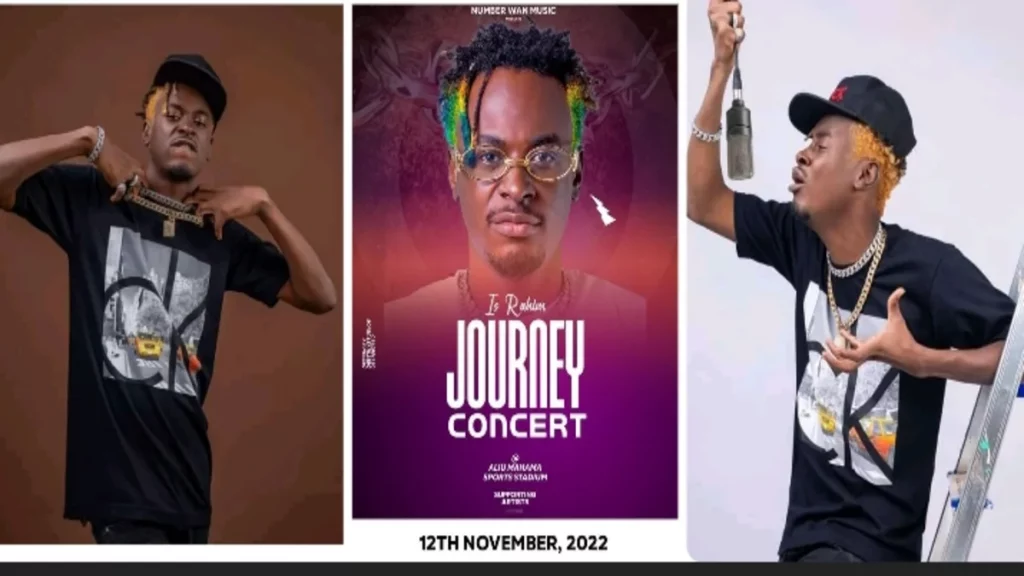 The star was applauded for the bold step he'd taken, and all and sundry were eager to support Is Rahim, for he is such a talented and hard-working youngster.
Weeks after he started the promotion, Maccasio also announced November 3rd as the official release date of his 4th studio album, Glory, and November 19th, a week after Is Rahim's concert, to host the official launch of the Glory album.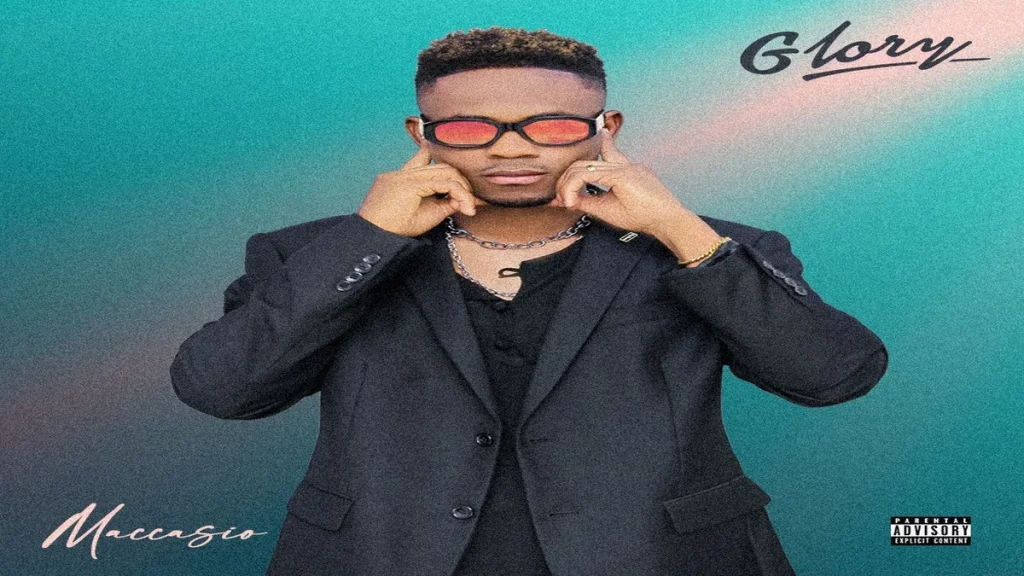 This raised alarms about which one fans will prefer to enter and how promoters will make time for both as it falls on the same week.
Yesterday, August 1st, Is Rahim took to his social media handles to drop a video to announce his decision to reschedule his show to March and what influenced his decision. According to him, Maccasio has been so good to him despite his trolls at him a few months ago, and that Maccasio has promised to support him strongly if he calls off his program. Watch the video below.