Superstar, Ahmed Mujahid Bello famed Fancy Gadam has sent a word of gratitude to Chairman Cassidy, chairman of his art rival, Maccasio.
Many will recall that Fancy Gadam recently visited the UK for the Ghana Music Awards'UK, after which he proceeded to the States. During his stay in the United States, pictures of the star rolling with the famous Chairman of Maccasio, Chairman Cassidy were circulating on social media, raising question marks over what both were doing together especially when he, Fancy Gadam is not having a friendly relationship with Maccasio and his team.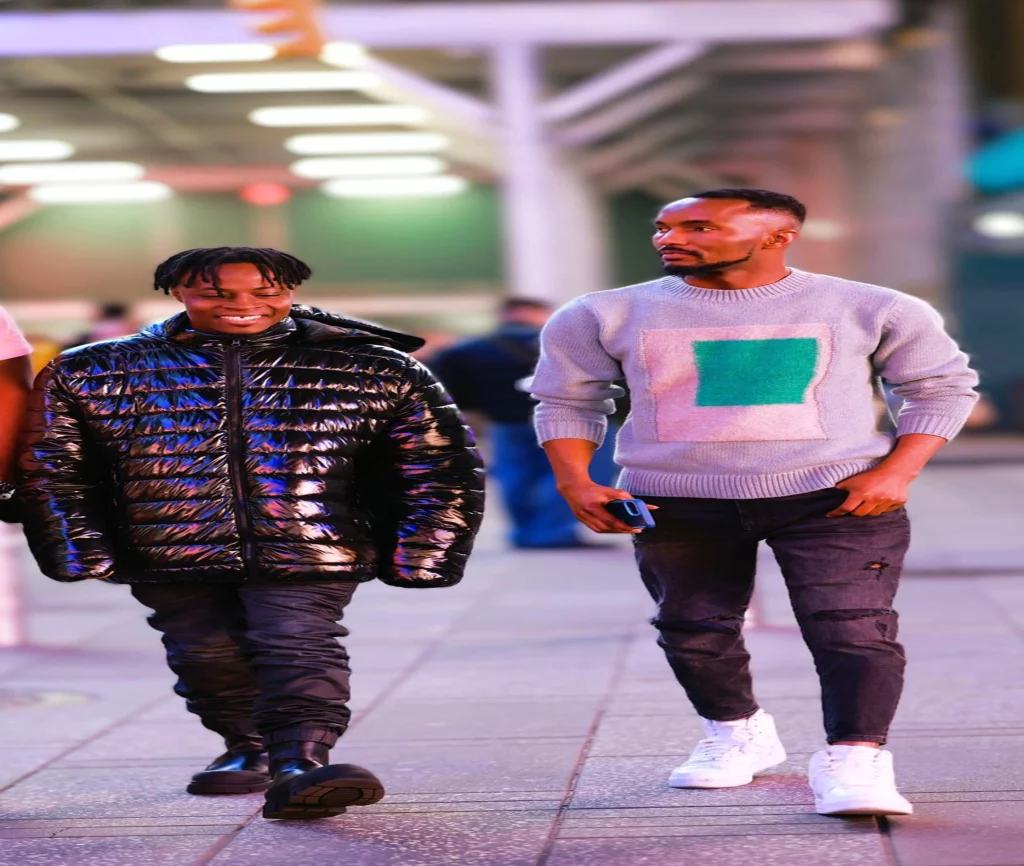 Fancy Gadam was seen all over Chairman Cassidy everywhere he was seen throughout his stay there. Fans questioned themselves for they least expected that. The Block & Delete hit maker returned few days ago and took to his WhatsApp messenger to Thank Cassidy on his status for taking good care of him during his stay in the States.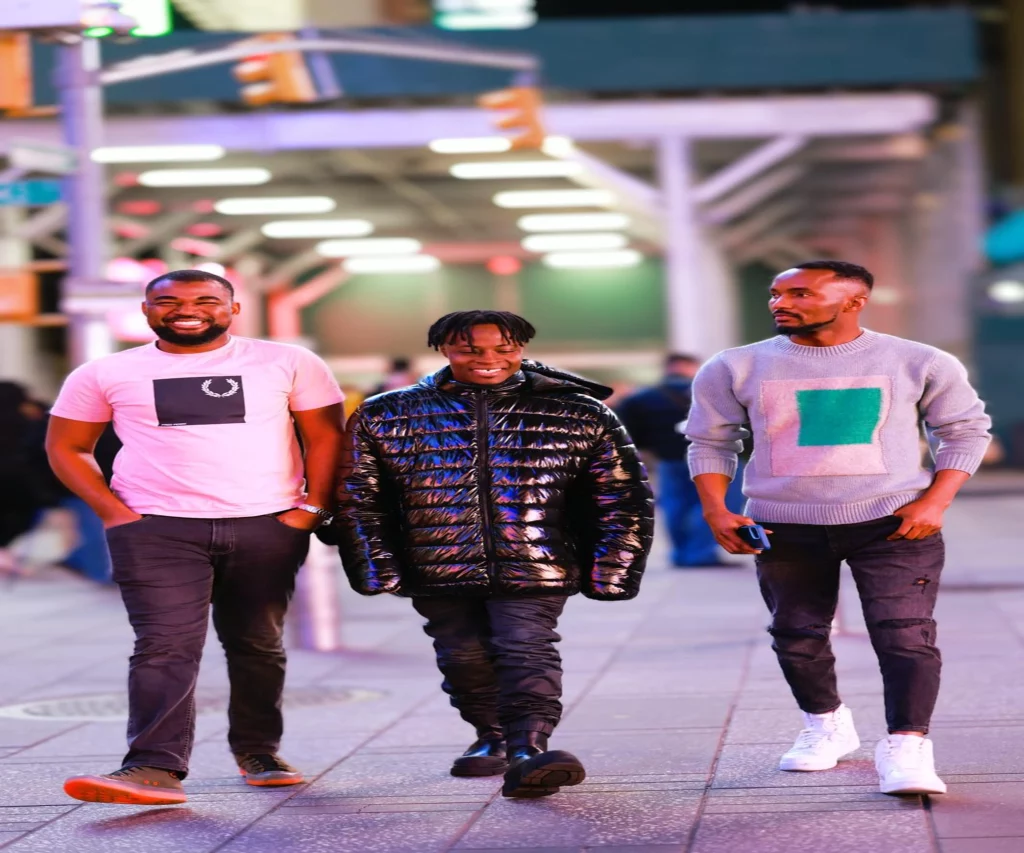 In a short text attached to Manager Cassidy image, Fancy Gadam wrote,
"Ma guy thanx for everything, Allah bless u for me". Read text on the screenshot below.