Ghosh Man, a US-based Northern Ghanaian rapper, has gained a nomination for the 2022 edition of one of Ghana's most celebrated schemes, the Ghana Music Awards-USA.
The Ghana Music Awards-USA confers honors on outstanding performances and hard-working Ghanaian musicians both inside and outside the country, in any part of the globe, so as to encourage them to do more.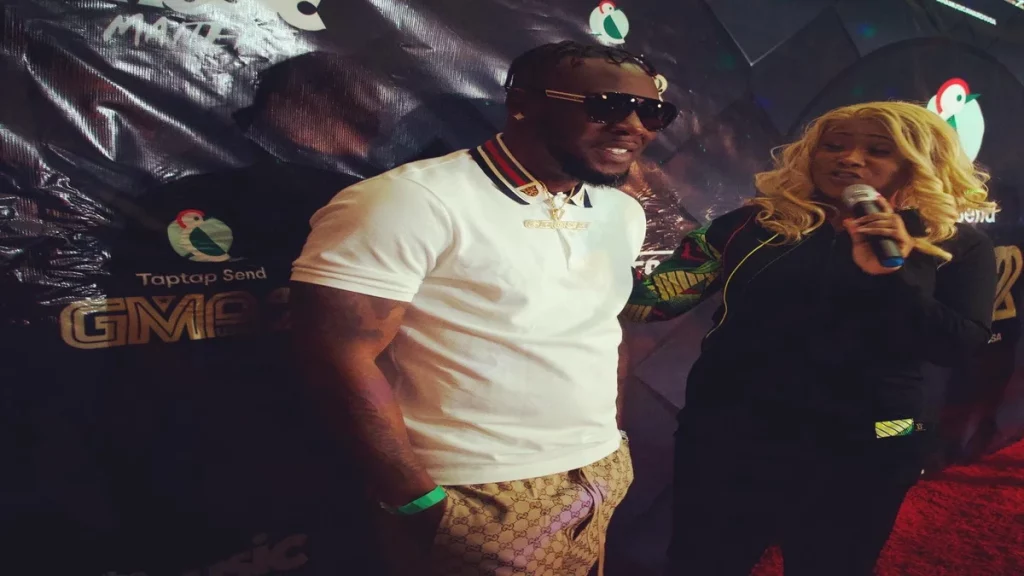 The notorious hip-hop star grabbed a nomination under the category of "US Based Rapper Of The Year" with his smash hit single "Put You On A Shirt".
This year's category is one of the most competitive in the scheme, as he will compete against K.Rocks-Kolik, Nova Blaq-Dark Knight, Fredricgh, Oboy Murphy-Over Taken Is Allowed, DJ Asumadu-Odds, Sarfo Kyei-I Wanna Live For You, King Jenni-Nana Yaw Business.