King Guda, formally known as Choggu Boy Lil D, a multiple talented youngster based in Northern Ghana, has hired the services of colleague ILL HAVEN RECORDS signee, Ntelabi, to produce a very stunning hip hop jam with standard visuals and titled, North Side Gees. King Guda, who shot into the limelight a few years ago, went for a very long break from the music industry and showbiz in general.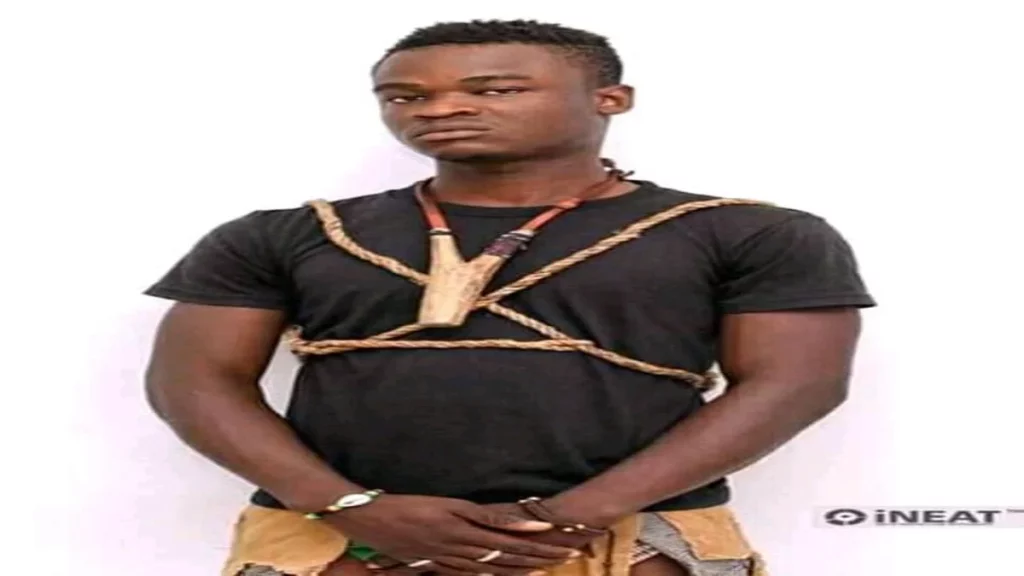 His absence has sparked speculation among industry insiders, particularly among his fans, about his whereabouts and whether he has given up on his dreams. Just last week, the star broke the internet with pictures of his rebranded self and changed his most famous name, Lil D, to King Guda. King Guda looks fully prepared and ready as he made these updates with the good news of his contract agreement with ILL HAVEN RECORDS, and upon knowing how hungry his fans are waiting for him, he accompanied the come back with a mad hip hop jam below,
King Kuda also announced his COME BACK PARTY with a few dignitaries expected to be present. Having been off for a while, fans from far and near will love to hang around with the youngster. For that, a red carpet session has been provided for fans to have a one-on-one picture and snap with King Kuda and other guests present.