The Northern Drama And Films Association (NORDRAFILM) has on Saturday 10th of July, 2021 sworn into office their re-elected and newly elected executives of the association.
The NORDRAFILM is the home of the nuclear drama groups in the northern movie industry.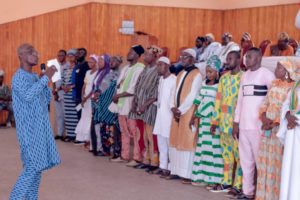 It has been in existence for about a decade now and has successfully and justically managed the affairs of the industry to their best knowledge and capability.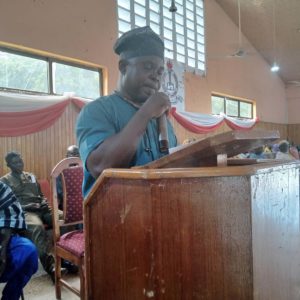 It has a well-governed constitution that governs every actor, including the president and his executives.
After a successful election which saw the President re-elected back to power, his new and re-appointed executives were sworn into power in the presence of the Counsel of elders and the media.
Below are the new members and their roles.
EXECUTIVE BOARD FOR NODRAFILM 2021
S/NO
NAME
POSITION
Abdulai Abdul Jalil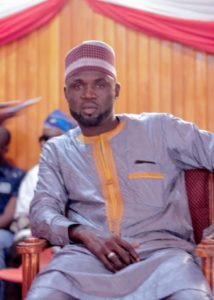 President
Abu Seidu
Vice President
Sulemana Abdallah
Secretary
Sayibu Abdul Razak
Assistant Secretary 1
Yussif Abdallah
Assistant Secretary 2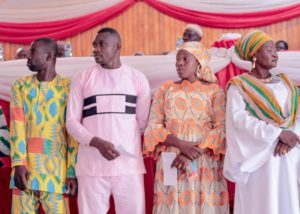 Mohammed Abdul Razak
Financial Secretary
Mohammed Issah
Assistant Finance
Baba Afishetu
Assistant Finance 2
Amadu Ayi
Ladies Commissioner
Fuseini Mariam
Assistant Ladies com.
Iddrisu Shiraz Lambela
Organizer
Abubakar Mutaru
Assistant organizer 1
Haruna Fati
Assistant Organizer 2
Abdul Fataw Mumuni
P R O
Advisor to the President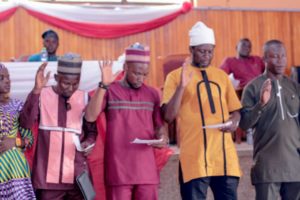 TRADITIONAL RULERS
Mohammed Abdul Salam
Dema Naa
Alhassan Abdul Shakuun
Zaachi
Alhassan Abdul Rahaman
Sahanaa
IMAMS
Abdallah S Abdallah
Chief Imam
Abdul Fatawu
Assistant Imam
COMMITTEE HEAD AND MEMBERS
1 WELFARE COMMITTEE
Sayibu Adamu
Chair
Mohammed Abdulai
Rakiba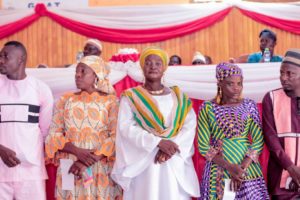 2. DISCIPLINARY COMMITTEE
Musah M. Hardi
Ayuba
Abdul Rahaman Basira
2. PLANNING COMMITTEE
1. Mohammed Abdul Salam
Mohammed Faisal
Abdul Razak ( Kanami)
Shaani
Watch The Swearing In Video Below,
https://www.instagram.com/p/CRbYl_NFkK-/?utm_medium=copy_link