Ghanaian rapper and song writer, Sherif Abdul-Majeed, who is known as Maccasio in the showbiz circle, has finally released an outstanding cover art for his forthcoming album "Glory".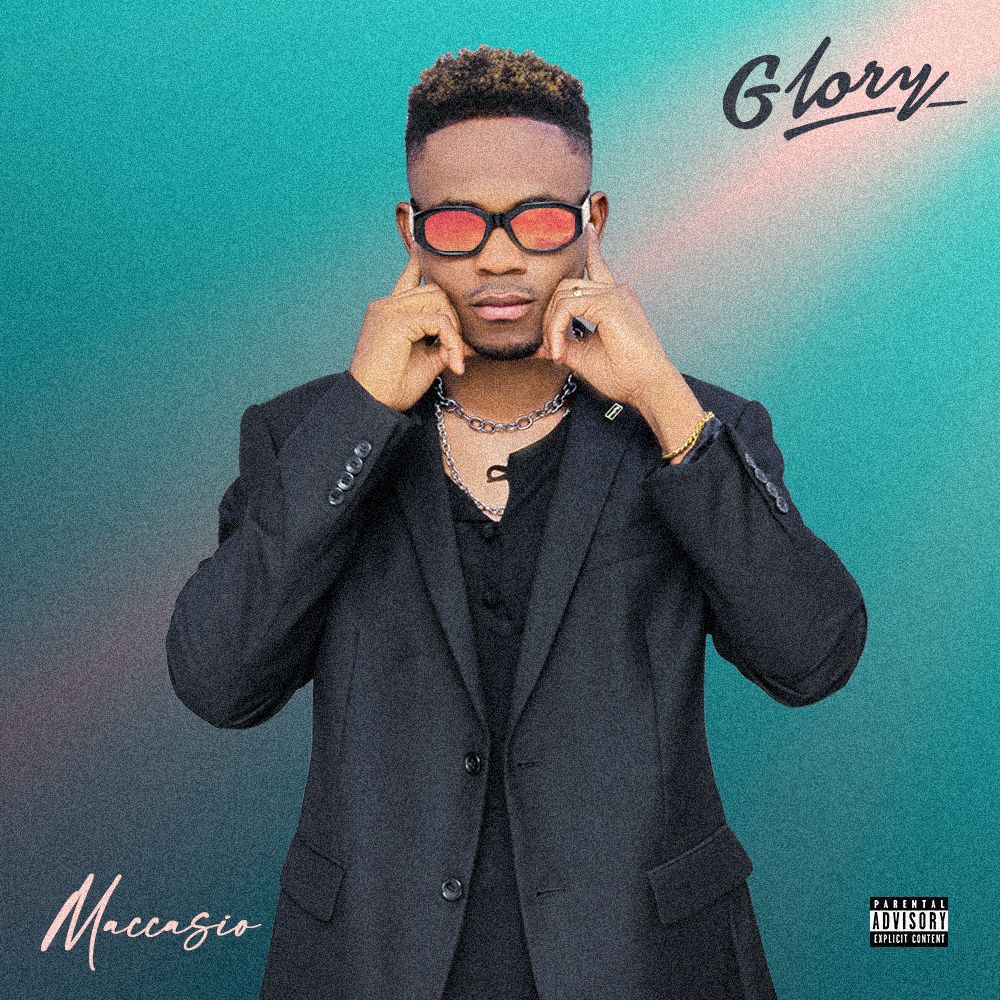 Maccasio, who is widely known as the most successful rapper ever to emerge from the northern part of Ghana, took to his various social media handles today, July 17th, 2022, to release this epic cover photo.
The Glory album will be the fourth studio album by the star, having released three successful albums ("Shei Kan Kpei, Ninsala, and Zero 2 Hero") in the past years of his career since his major breakthrough in 2013/14.
Being recognized nationally as one of the greatest rapper who commands millions of fans base across the globe, the Glory album has sparked speculation among fans and industry insiders, who believe it will be one of the biggest albums from a Ghanaian rapper, particularly one from the northern region. The Glory album has been announced to be released in November.