Yesterday, the 16th of August, 2021, happened to be the birthday of one of Ghana's finest singers, Fancy Gadam.
After flooding the internet with numerous iconic shots to celebrate his day, Fancy Gadam surprisingly asked fans to dash him momo instead of empty wishes.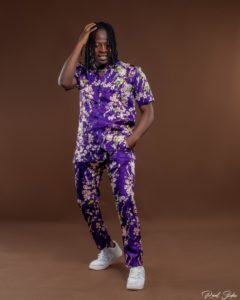 The star posted this with a laughable emoji which depicts him kind of jocking, but some fans sent him money, which he happily posted and asked for more.