Upper East-based music trio, Rockcity Bongo, had thousands of fans and music lovers gracing their first event of the year 2022, dubbed "No Case Pool Party."
The color event, which took place at the magnificent Jocom Golden Hotel in Bolgatanga, was filled with fun and musical performances from some of the top-notch artistes in the region, with Teflon Flexx as guest artist.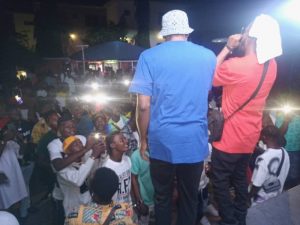 At the tail end of 2021, Rockcity stated that 2022 was going to be for them as they had a massive lineup of activities coupled with good music to offer in the industry.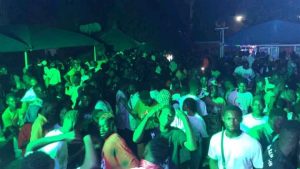 Patrons of the pool party who spoke to Ebenezer Akandurugo of hype media expressed their satisfaction and called for more of such events and bigger ones from the camp of the Bongo boys.