Alhassan Issahaku Miji (Majeed) is a Ghanaian Afropop Rapper, Singer, Songwriter, and Music Producer better known by his stage name (Floozy Haba). Born in Tamale and raised in the savanna region (Salaga). Floozy Haba made his music debut as the CEO of Floozy Army Recordz. He studied business at Kpandai Senior High before he started making his music in 2016.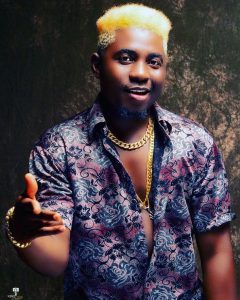 Floozy Haba rose to fame in 2017 with the release of "Saama", from his debut studio album "Rayuwan Dunia" in 2018. The album contains six additional singles: "Yoahiri Nyuli, Bad Gyal, Akokam Bora, Kati Wayee, Dindam, and Rayuwan Dunia featuring Ice Tee, Mr. Ghana Man, Faran of 2fs, and FK of Eye Tear Nation in 2018″. Floozy Haba organized a program and named it "The Start Invasion" on February 14th, 2019.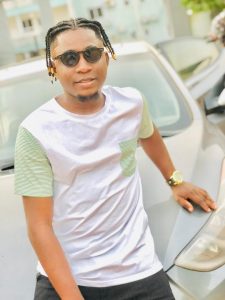 With a population of 2000 and above, The Start Invasion was a historic show, and Floozy Haba was the first artist who filled up Salaga Community Center, and later came up with Floozy and Friends Concert, The Double Shutdown, and so on. And I've just won the final Kisheko Savanna Music Awards (KSMA) 2019 Category. New Artist Of The Year Savanna Region And Overall Artist Of The Year ( Salaga ).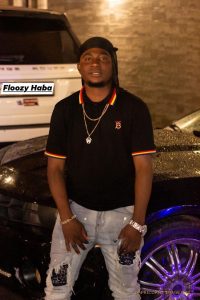 For Bookings, Contact : 0249892020 , 0204547604.
All Media Handles : @floozyhaba
Birth Name : Alhassan Issahaku Miji ( Majeed )Also Known As : Floozy Haba
Born: August 12, 1993 (age 26). Salaga, Savanna Region "Ghana"
Genres : Afropop , Afrobeat , Hiplife , Rap Music.
Occupation (s) : Northern and Savannah Region of Ghana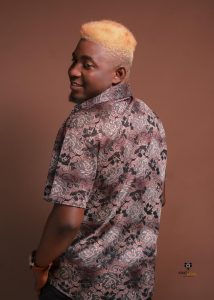 Years Active : 2016 Present.
Labels: "Floozy Army Recordz"
Associate artists: Fancy Gadam, Ghali One, Sasco, George Klif, Don Sigli, Fada Bronzy, FK .
Check Out His Music Video Below.