Sapashini
, a North East based Ghanaian promising superstar, has taken to his social media handle on Facebook to congratulate Striker De Donzy on his Unruly Don EP.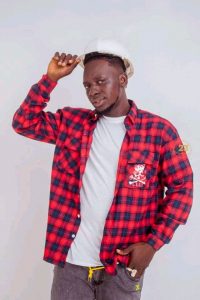 The two North East-based stars have been tight rivals, and one could hardly wish the best for the other. For the past few years, fans on both sides have rants at each other on social media and have assaulted each other numerous times on programs they are billed for.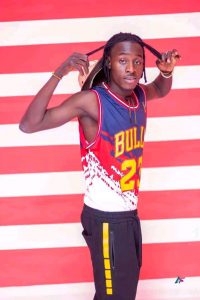 Sapashini and De Donzy took it from the fans the last time to embarrass each other over who had a car and who had a school certificate. Today, January 3rd, Striker De Donzy unveiled the tracklist of his Unruly Don EP and Sapashini took to his handle to congratulate him. See below his post.