Striker De Donzy, one of the biggest musicians and performing artists from the North, has released the cover art and an official tracklist for his much anticipated EP, Unruly Don.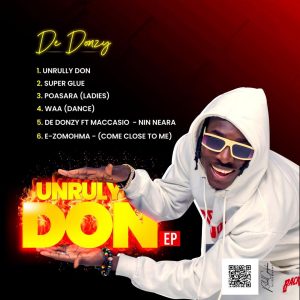 The six-track EP features some of the best northern-based Ghanaian artists, including Maccasio, and was produced by Tizzle, Dr Fiza, and Blue Beat.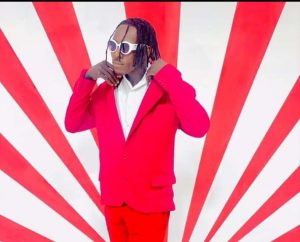 Striker De Donzy has been a phenomenal artist that the north has always relied on for his craft, talent, and hard work. He released his first commercial studio album, "Ndugma Album," in 2019, and is now set to light up the industry with this EP. Be expectant.