Management, music lovers and fans of sensational versatile singer, musician and a performer, Sapashini are dancing in happiness and pride for putting up a sold out event; Live Life Album Launch, which took place at the Wale Wale sports stadium on Saturday, January 23rd.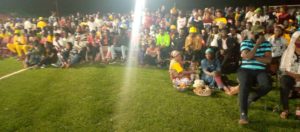 This event been the first ever event at the Over 10,000 capacity stadium made many doubting the success in numbers or patronage of this convert.  To their shock, the venue got filled up to the maximum before 12am Ghana time.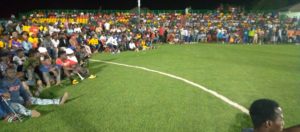 Guests Artists such as Don Ziggy, WizChild, Maccasio, Bone Jara etc commend Sapashini for putting up such a historical concert.  Entertainment Chief of Wale Wale, Stakeholders and all key media personalities were present.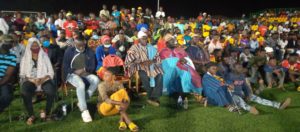 The LIVE LIFE album is out worldwide for grabs, go and stream it now.