Northern-based Ghanaian hip hop genius, Zakaria Wasiu, popularly known as T.Bird, has spoken after a very successful party.
The Drip lord aka Ghanaian Lil Wayne, as he's addressed by his love's post sighted by HYPE MEDIA GH, expressed gratitude to God Almighty and fans in just a single word (Alhamdulillah).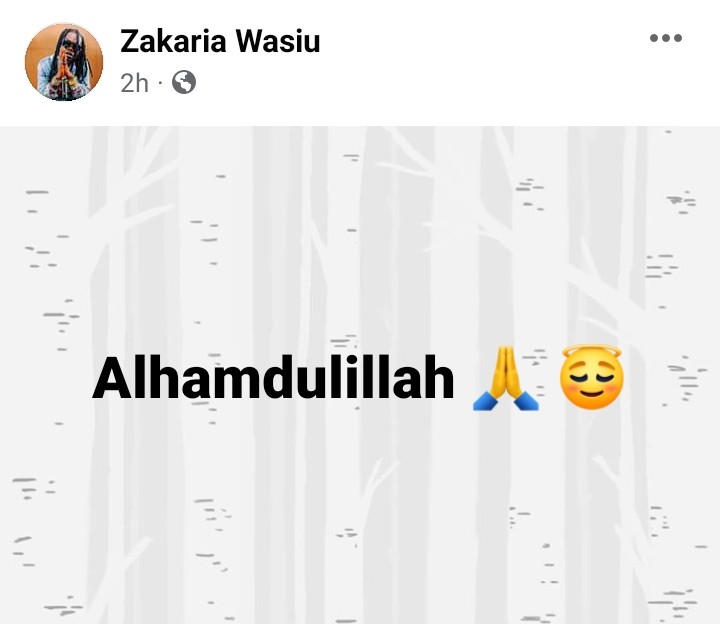 T. Bird stated in a one-on-one interview with Is Hassan Dablee that he is at a loss for words to thank his fans, friends, and, most importantly, his great team who came up with this brilliant initiative and took it upon themselves to make it such a huge success.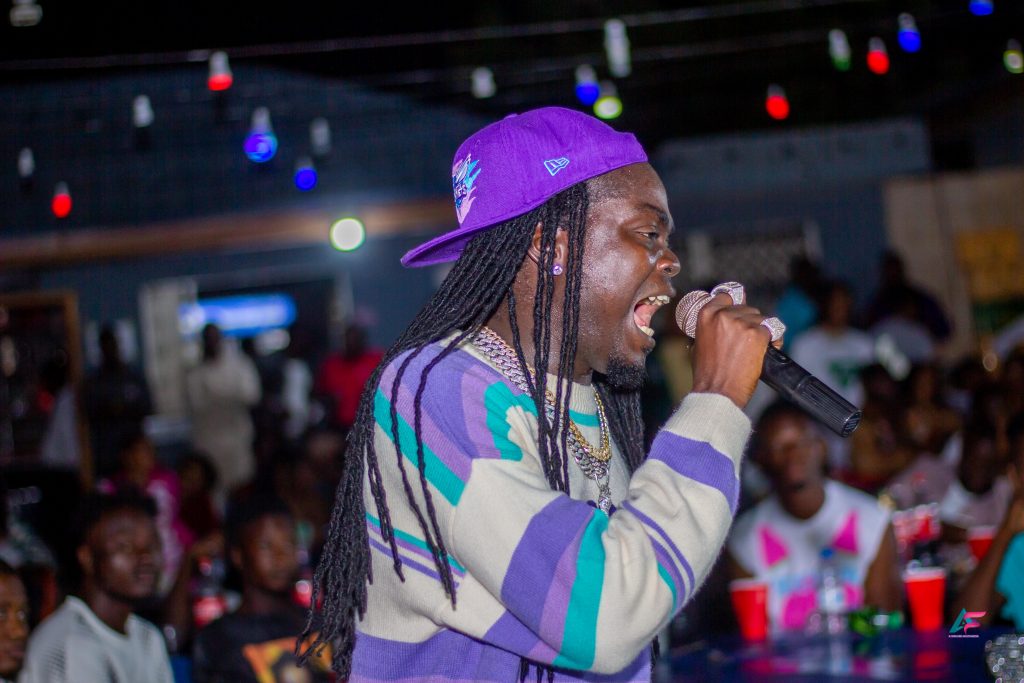 The T.Bird And Friends Drip Party was the first of its kind in the Northern region and it was graced by famous artists in the metropolis, including Fad Lan, Wiz Child, Fancy Gadam, Striker De Donzy, Is Rahim, Wolugu Lana, and others. Watch a video of T. Bird's performance below.