The organizers of the upper East music awards, One Love Entertainment have finally apologized to Xtreme Empire for failing to execute their promised agreed with them last year.
The 3rd edition of the Happy Man Bitters Upper East Music Awards had a successful launch on Saturday, September 11th, 2021, with massive attendance from music lovers and industry players across the length and breath of the region.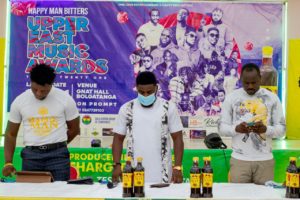 Delivering a speech on behalf of one love entertainment, Mr. Isaac Kabu, known in the entertainment cycle as Kabu Banks, expressed gratitude to all the industry players who have helped to bring the award scheme this far.
Announcing the prices to be won this year, he took the opportunity to apologise to the management of the winner of the new act of the year 2020 and their fans, and assured them of working hand in hand with the management to execute the project.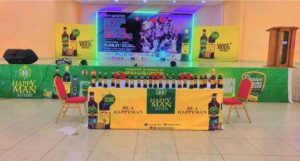 Part of his speech reads;
"The new act of the year was supposed to have a mastered song and a video. We can confirm the song has been with the management of the new act of the year since February 2021, but due to miscommunication between both parties, there has been a delay in the video which was promised."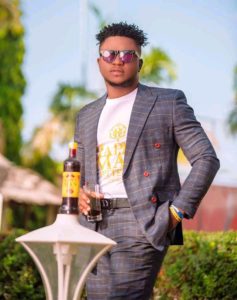 However, on behalf of one of the love entertainment organizers of these prestigious awards, I take full responsibility for what caused the delay and apologize to the label, the artist, and their fans. I think we, as lovers of entertainment, could have done better concerning this issue. So we've contacted management to let them know we're ready for the video shoot and ready to collaborate to make it a success.