Maccasio and his former childhood friend and group mate, Vizion, have fired some lyrics and punches at one another in their latest freestyles.  Maccasio and Vizion grew up together as kids and later ventured into music as group partners.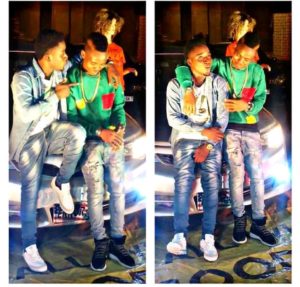 Their group name was' Two Brains'. They released a couple of hits together until they went separate ways. God knows why. Fans questioned their move. The explanation they were given was that Vizion went to school and Maccasio had to go on.
Fortunately, Maccasio became big in the Ghanaian music industry at the time Vizion returned, which is the reason they can't be partners anymore.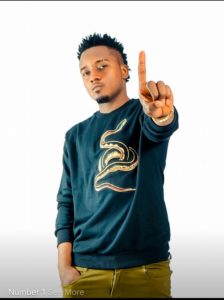 But recent events have proven the excused as false because Maccasio released a Freestyle 'Omo', where he blamed his unknown friend for exchanging their friendship for ladies and later blaming him for moving on.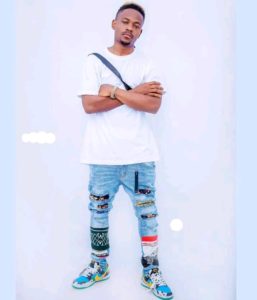 Vizion released a freestyle with the same title "Omo" the next day, after Maccasio's own and rubishes Maccasio's claims as lies. He added that Maccasio should have waited till he returned because they had seen and experienced a lot together. Watch it below.
https://youtu.be/uPtnPfEwV3k