Japanese, a rising artist from the North East, has created stunning visuals for his hit single 'Tiyutaba'. The Youngster preached love and harmony to his adoring public in 'Tiyutaba'. He emphasized the importance of unity and the reasons for appreciating and loving one another.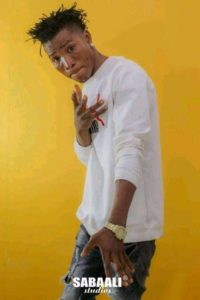 Japanese is a north-east-based artist who has amassed a devoted following in recent years. He's released a few singles, some of which feature collaborations.
Below is a video of his most recent endeavor.