A. K. BangZinli, a multi-talented vocalist from Tamale, has released a stunning music video for 'Limam', his latest and first single in 2021.  After releasing 'Suhudoo', a peace campaign song around the time of the 2020 elections, in the music industry, after releasing 'Suhudoo', the rising star went dormant in the music industry.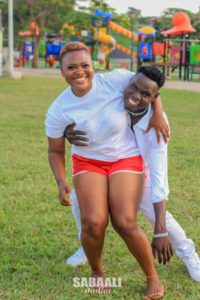 Fans have wondered his whereabouts until he came back strongly with this beautiful romantic tune for the lovers out there entitled "Limam". 
Limam is a love song that expresses the feelings and desires of A.K BangZinli for his love one. A few of the expressions include BangZinli describing love as his commander and leader who leads and commands him to do her will.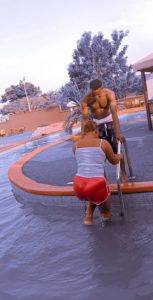 The Limam music video was shot in Kumasi by Director Wise and the production credit goes to A.K BangZinli himself. Watch the Video Below.