Kalusha, a new talented starlet has been signed in the coffers of Zola Music/Shatter 1 Entertainment, a famous music clan and record label known for projecting talents across boards.

Kalusha, born Musah Mohammed Muhideen, is an afrobeat but versatile artist born and raised in the North. Kalusha started his music journey a few years ago, but was yet to release his first commercial song.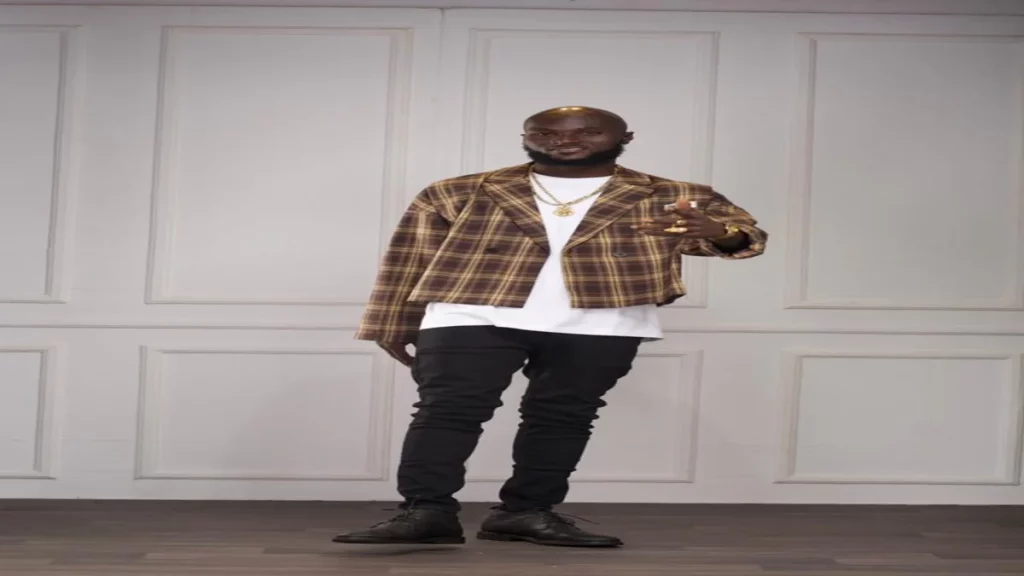 Being known to have raised stars like Maccasio, Gaffachi, Flawa Gaskia, among others, Shatter 1 Entertainment/Zola Music believes the talent and the level of creativity Kalusha has, he's going to add to their list of great artists they've groomed and the biggest in the country in a few years to come.
Meanwhile, Kalusha is set to release his first project under the label on Friday, April 22, with the title "Zaddy."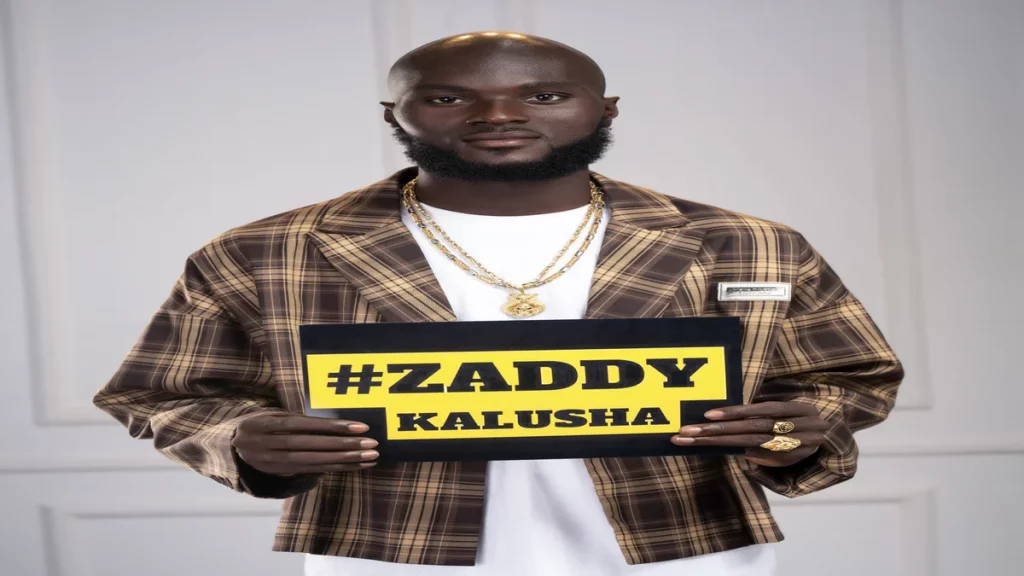 Despite the high quality level of Zaddy's sound track, it's going to be accompanied by a standard and a classic video. The thriller can be viewed below.
You can follow Kalusha on all his social media handles provided below,
Twitter – Kalusha Boss
Facebook – Kalusha Boss
Instagram – Kalusha Boss
Snapchat – Kalushaboss