The 6th annual 'Northern Ghana Entertainment Awards' held yesterday 22nd May, 2021 to award hard working entertainers who have excelled in various areas such as music, media and movies. This year's award ceremony took place in Tamale, Ghana despite the restrictions on social gathering due to the novel Covid-19 pandemic.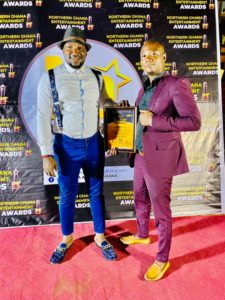 The multiple award winning event organizer of the year; Alhassan Mubarak, popular known as Frisco won special recognition award for events & management. For his sleepless nights of hard work and true dedication to his role he has played in the Northern Ghana entertainment industry, Frisco has won many of this to his name and has so many young people looking up to him.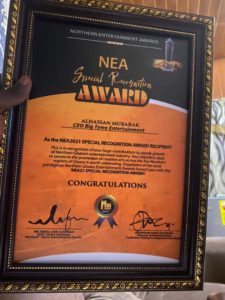 He's currently aspiring for the NPP Regional Youth Organizer and many of the youth are calling on to his victory. The night saw a number of high-class performances from Wiz Child, Fad Lan, Badingu, Kawastone, KKC etc.