As part of his social responsibility and to God & humanity, Ghanaian footballer, Baba Abdul Rahman sent an entourage consisting of his senior brother, Alhaji Sulemana Baba and some key journalist in Tamale, to five different schools in the Tamale metropolis to make a donation on his behalf.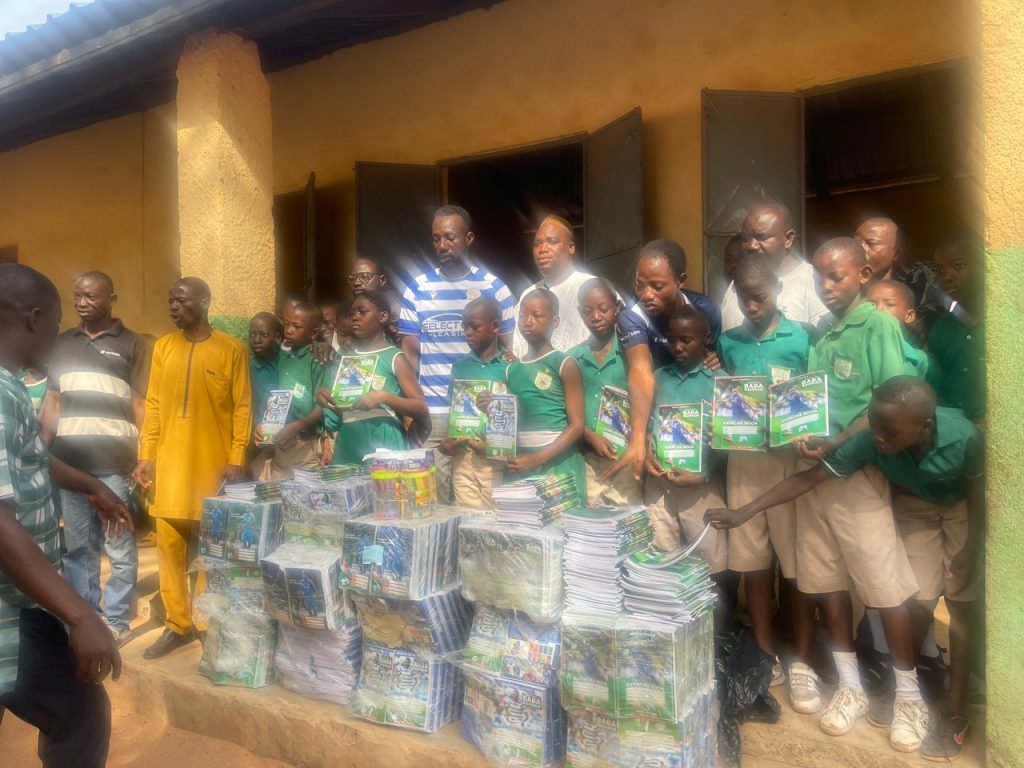 The entourage presented a lot of teaching and learning materials to the various schools which includes Ambariya Primary School, Our Lady Of Fatima, Fatul Mubin, Young Dakpem Yili and Kogani Primary School.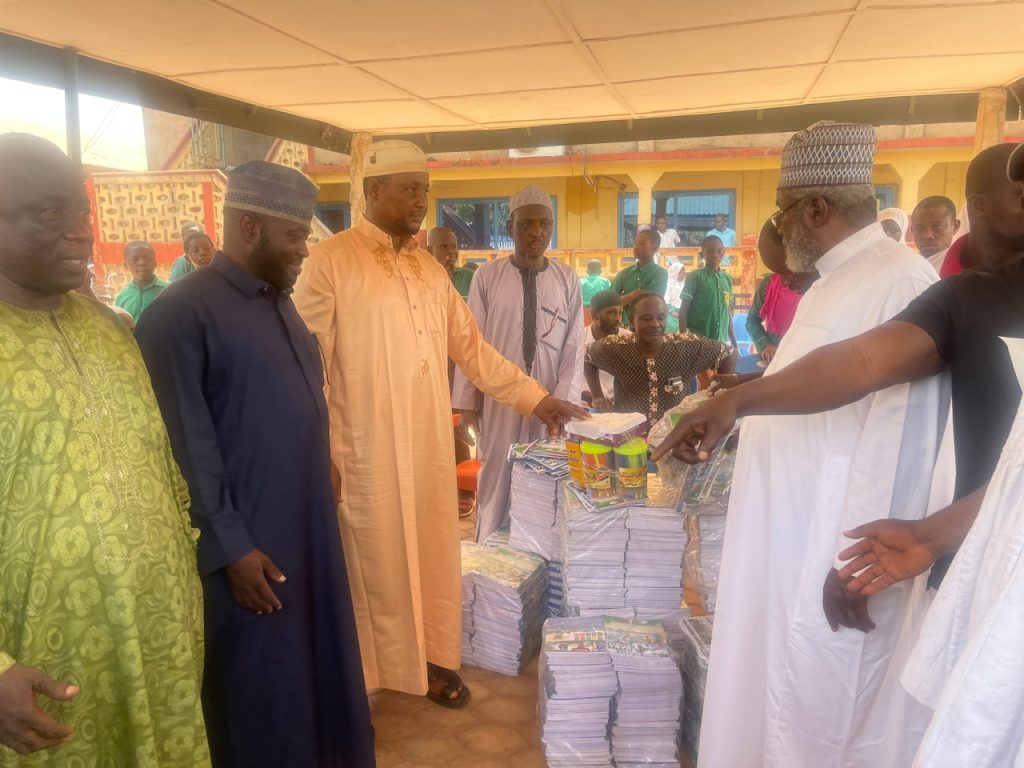 After the presentation, the teachers expressed their profound gratitude to the football star as they thanked him for his humanitarian behavior and concern of remembering them.
Also, some of the students expressed their happiness and gratitude to Baba Abdul Rahman, saying he's an internal they enjoy watching whenever he plays, and they wish to be like him or more than him in the future.
The students and the teachers couldn't hide their excitements for coming to their aid in this hard current situation when books are costly, they therefore wished the star an injury free season and career.