General Manager and host of Sankara Morning Show on Sankara Radio in Yendi, Mohammed Suhuyini Shaharan has advised Fancy Gadam to relocate to Accra for at least three (3) months, following his recent constant scandals.
The Total Cheat hit maker has for about a year now been facing the toughest moment of his music journey as he has been involving in one scandal to another.
Fancy Gadam has been engaging in these series of banter for so many years now, but the passed year and how this year, 2023 began for the star is alarming, causing many to predict that his end time is probably knocking or calling.
The most current of his crises is his recent issues with some of the Yendi Youth, which has promted them to warned him against stepping a foot to their home.
With these challenges, Mr. Suhuyini Mohammed Shaharan has advised that the star should relocate himself to the nation capital even if that is going to last for just three (3) months.

Mr. Shaharan believes that Fancy Gadam will have enough time to reconnect himself with the popular guru's in the capital to regained his spot and henceforth his courage and love again.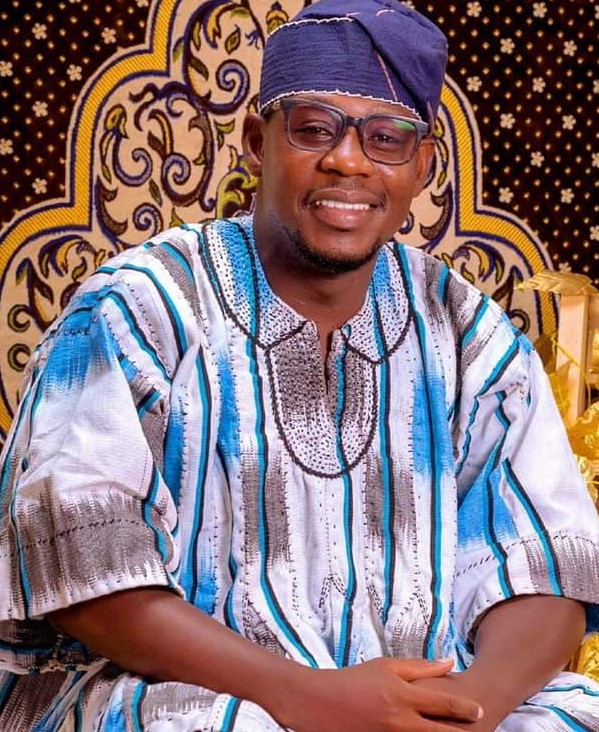 Mr. Shaharan added that, moving into the new year, the star should also desist from responding to every issue that has to do with him, even if he would, he should seek permission from his team for the responds to be done through a professional source. He said this on a live entertainment discussion with Host, Big Malik and G. Face & Jarule as Guests on Radio Tamale 91.7mhz. Watch the video below.