Best Gally, a Ghanaian musician and President of Gally Nation in the upper west region, has released an official statement announcing to the public the venue for the launch of his 3rd studio album and factors he couldn't fulfill fans' call for it to be launched at the Wa Sports Stadium.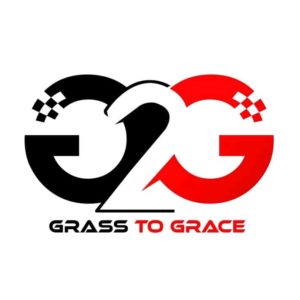 After filling up the Wa In-service training center with his last album launch, fans and industry players were of the view that the star should host the launch this time at the Wa Sports Stadium.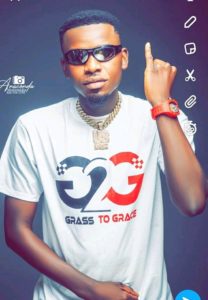 Indicating that a number of factors informed their decision to host the event at the Wa In-service training center again, the "Odo" hitmaker stated that the price of the Wa Sports Stadium was relatively five times higher as compared to the price of the in-service training center.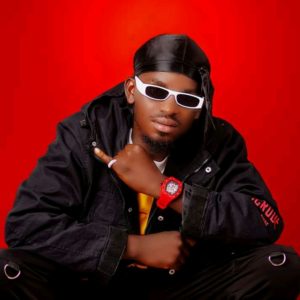 Though many industry players, within and outside the region, were of the view that Best Gally should raise his status in the music scene since he is one of the biggest names in the northern entertainment industry, the "problem" crooner also stated that the bad maturity of the stadium was another factor that influence his decision. Below is his statement.