No Fear (NF) Nation president, Is Rahim has announced the official date for the release of his first single "GOM" after the Lions King album long break.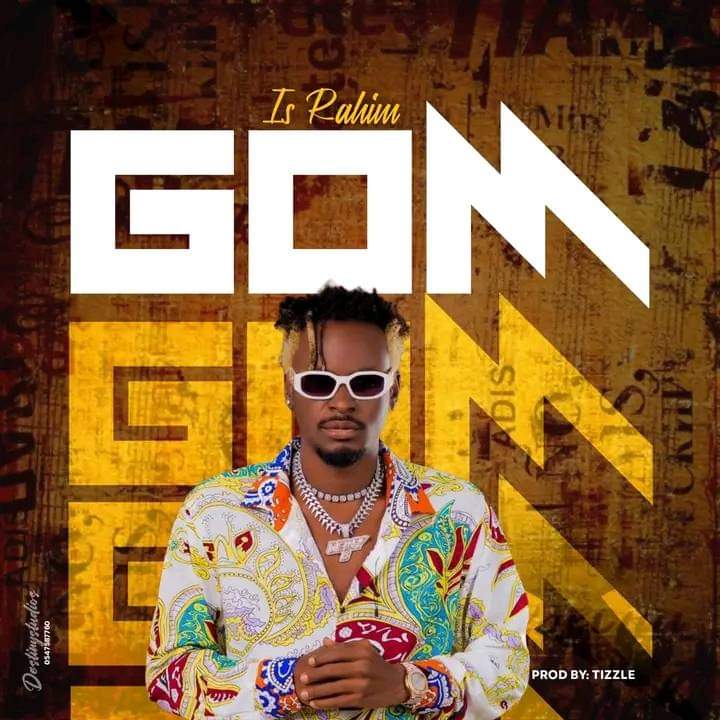 The star released his first studio album, "Lion King," a year ago, and all the songs on the album were hits. He enjoyed the spotlight the album gave him as he has taken it on a tour to so many cities, including Accra, Yendi, Nanton, and the official launch, which set history at the Radach Lodge & Conference Center in Tamale on January 1, 2021.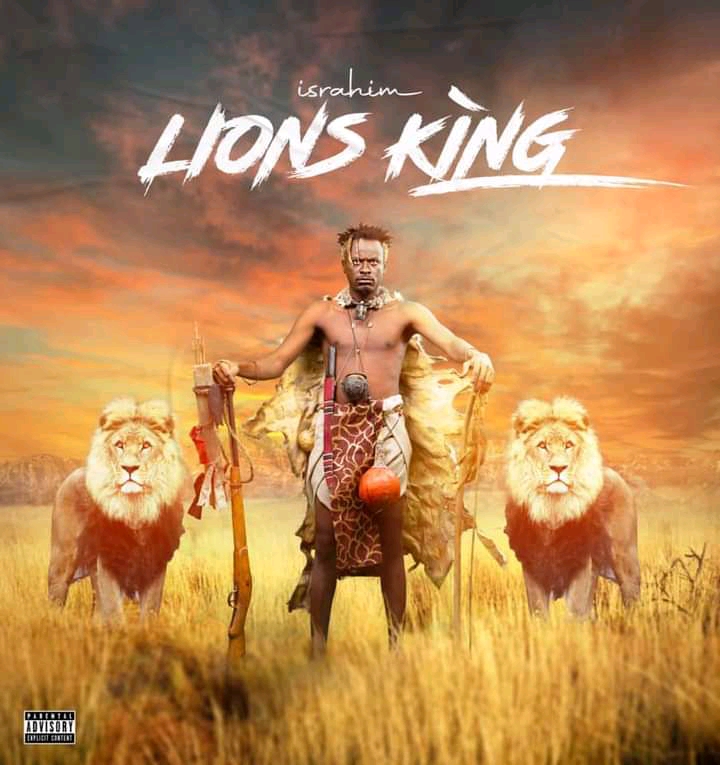 Is Rahim has since been silent on releasing any new music as the album is still making waves and enjoying airplay everywhere. The star took to his Facebook page to announce the release of a new music on August 5th. His post is read below.
"Myself and my team we're here to announce to you our next project, we're planning to release a new song next week Friday in title #GOM. Save de date 05/08/2022…Sread the news 📰".