Mohamed Mubarak, a a very intelligent and knowledgeable presenter from Tamale announced his intentions to contest for the secretaryship of Entertainment in the noble institution, Tamale Technical University – TaTU.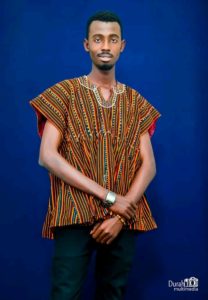 Yesterday, 18th of August, 2021, the presenter was vetted and qualified to contest for the position among others. DJ Krouch as he's popularly known was placed #1 on the ballot.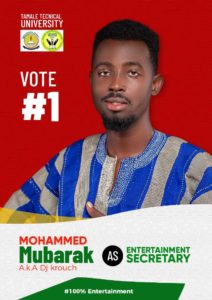 Mohamed Mubarak was born and bread in Tamale. He started his Education in the year 2000 at Lamanshegu Primary School. In 2006, he went to Nyihini Presby JHS and proceeded to Stratagy Senior High School in 2010 – 2013. After his senior high school, he developed love for media and joined Smile Media Training Center in 2016, where he did a 1 year course in media and journalism, and later graduated in 2017.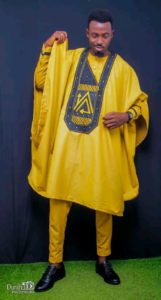 DJ Crouch went to Tamale based Tawasul Fm for his attachment and was maintained for his good works. Currently, he's one of the topmost presenter from the station and a valuable promising presenter for the whole of the region.
DJ Krouch also won the Overall Entertainment Presenter For The 5 Regions in the 2020/21 Northern Ghana Entertainment Awards.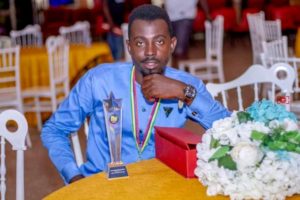 He's currently doing his Media & Communication Studies course in HND at the Tamale Technical University (TaTu) and contesting for the SRC Entertainment Secretary.