Alhassan Abdul-Mumin, popularly known as Mr. Kpeewa or Humble DJ, has resigned from Gbangu FM today, May 16th.
Mr. Kpeewa, a well-known media practitioner from the North, began his career with Gbangu Fm in 2019, when the station completed its test transmission and began commercial programming. He took over the Sunday late drive and rebranded it into the E360 Show, which today is one of the most listened to entertainment shows in the region.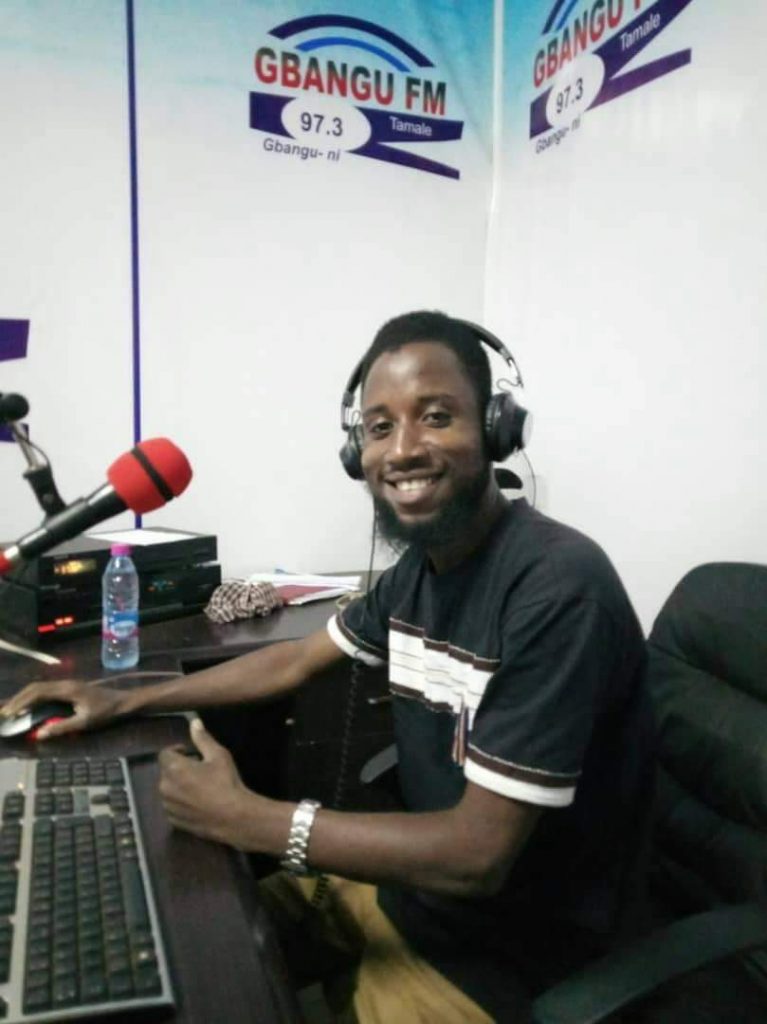 As many thought he could add few more programs to his duties at the station, Mr. Kpeewa took to his Facebook handle and exposed his resignation letter that he presented to the station, which took effect today. Check out the letter below.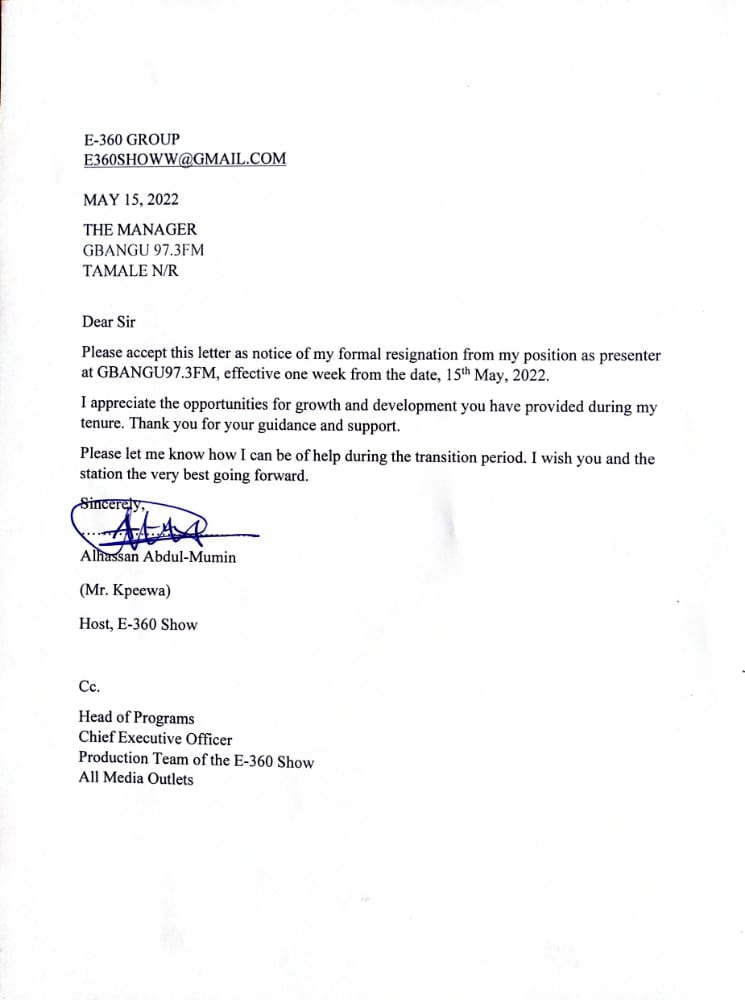 Many are speculating he wanted to start over elsewhere with a political show, but he's yet to let a word out on his future plans.