Northern-based Ghanaian rising star, Obouy, has joined record label Drizes Records, a newly established label, as its latest signee.
Drizes Records is a registered entertainment record label, established a year ago in Tamale, for the scouting and projection of young talents in the entertainment industry in the North. The label also organizes events and produces artists and labels for profit.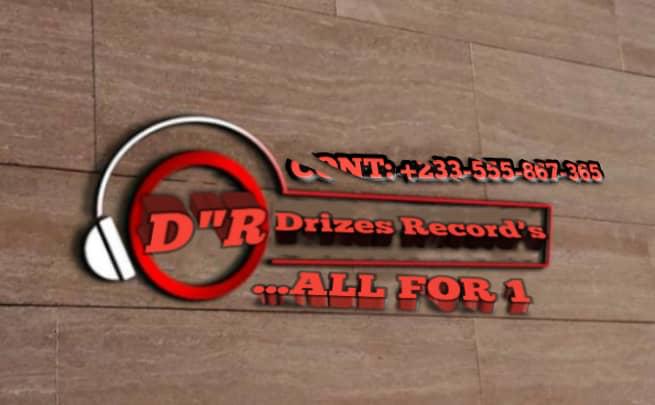 Obouy, who has been strongly endorsed as a starlet to watch out for by big name entertainment players, has indeed proven himself countlessly when he won the Sagani TV Chop Da Mic reality show and was a year later among the final 10 of TV3 Mentor. He has since struggled to stand on his feet, with the blame labelled on the lack of management.
Drizes Records today, Monday, May 16th, 2022, announces the signing of Obouy to a three-year contract. According to the CEO of the label, Mr. Hiba, they will take full control of his studio, video, promotion, and costume bills just like any other standard label.
Mr. Hiba believes this deal will benefit both parties. Obouy expressed his profound gratitude to the label for recognizing and trying to support his talent. He also assures fans they can expect greatness from his camp.