Just as expected, the annual Gbewaa Zulya Nagbegu Dance Competition for 2021 has been announced and is ready to commence.
The competition serves and remains the only cultural dance competition that combines and unifies all three sectors of the Gbewaa Zulya, therefore its biggest reach.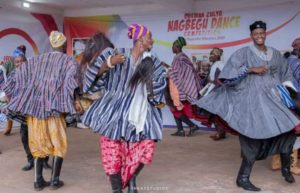 Aside it's main goal to of promoting culture & unity among the Gbewaa Zulya through competition, the initiative also award its competitors with huge prices such as houses, cars, Motorbikes etc.
With two decades of successful experience in event organization, Abubakari Naporo who is well known as DJ Parara, is the initiator and establisher of this program and has successfully organized it consecutive times.
This year, the prices tabled for all the finalists in the competition are arranged in the cover photo below.