The host of Zaa Sports on Zaa radio and sports pundit, Halid Prince Mukadi, has raised red flags about what he described as bribery and corruption in recent football. According to him, such an attitude exhibited by players, coaches, and even football administrators is a recipe for collapse in football.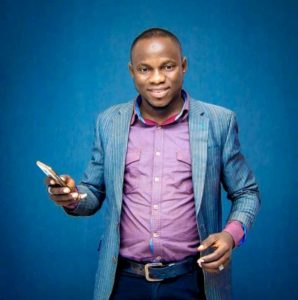 He alleged that most players, in their quest to get selected, go to the extent of "oiling" the palms of football administrators and even coaches. On the other hand, Mukadi advised football administrators to value their integrity and not allow parochial interests to ruin that integrity they built over years. Mukadi wrote on his time line: "There is something happening in football that we have to kick against, and that is bribery and corruption." He also stated that he will make available videos and audio recordings of some alleged bribery cases.
"Videos and recordings are intact and will give you all the gist you need as soccer fans."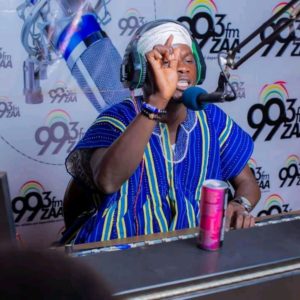 The vocal sports presenter in the Northern region said, "You decide every day who you will and will not be. Be bold in your decision, but remember to choose wisely in the game because "justice in the extreme is often unjust".
He has, however, implored stakeholders in the football industry to come together and fight against the fast rising corruption in current football.