Another major blow hits Sagani TV as Hamida Mutaru Adam, their only female news anchor, has resigned to join Zaa TV.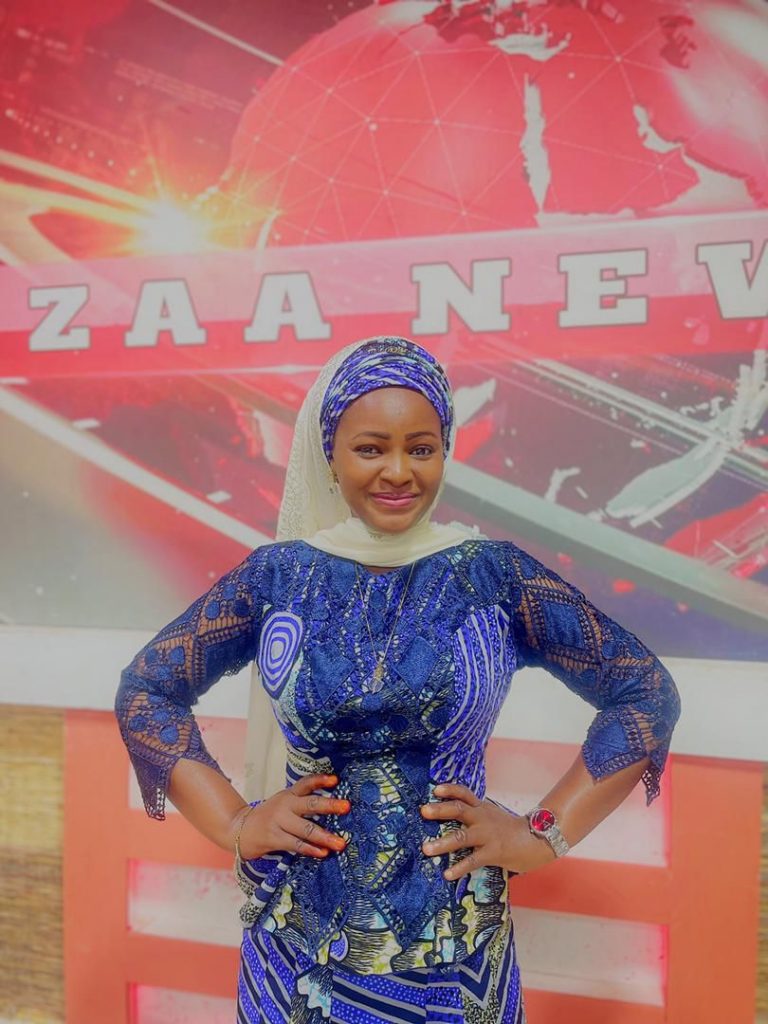 The resignation of the sensational news anchor follows a few months after Kawastone, the initial host of ON AND ON, resigned to join Zaa TV again. 
According to closed sources revealed to Hype Media Gh, Hamida submitted her resignation letter on Friday, September 30th, and Zaa TV announced her as their new news anchor today, October 3rd.
Announcing this to their viewers on their official facebook page, Zaa TV wrote that,
"Zaa Multimedia today announces to all its viewers the engagement of Hamida Mutaru Adam, who starts work today, Monday, October 3, 2022 as a News Reporter, Presenter, Show Host, and Voice Over Reader, and Script Writer as well. Madam Hamida has vast experience with in-depth reporting and show presentation. Welcome to the winning team. #Zaatv #HamidamutaruAdam".
Hamida Mutaru Adam is a brilliant female news anchor with over 4 years of working experience as a professional media practitioner with great integrity.