After successfully addressing the rate of teenage pregnancy in the northern part of Ghana with "POORE", UEMA dancehall artist of the year award winner Alapta Wan has released another song dubbed "Africa is Bleeding" as a crusade against the impending hardship in our everyday life.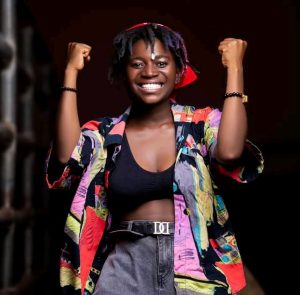 "Africa is Bleeding" is a beautiful piece yet a crusade to keep leaders awake to the plight of their citizens, a Raggae genre produced by Kobbybeat with visuals directed by CMC Kreation.
In the video for the song, she gives a vivid depiction of how our leaders sit unconcerned and allow terrorists and hardship to slap us in the faces.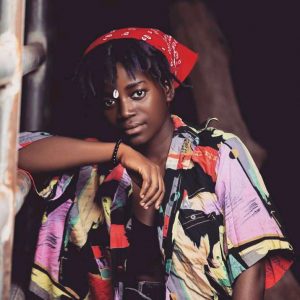 She also exposed how our leaders parade themselves as fighters just for their personal benefits.
Watch the visuals of Africa bleeding below.