Saani, the Dagbon Empire's street thug and King, has revealed a bombshell disclosure regarding his late buddy and colleague, SKY De Tamale Boy.
A month ago, the talented rapper was killed in a horrific motor accident in the North.
Because of his prominence in the northern music industry, his death came as a shock to everyone.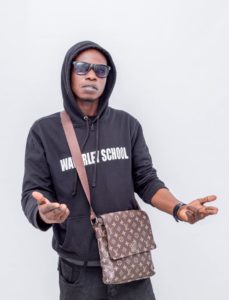 In a recent interview with Is Hassan Dablee on his super All Inclusive Show on Radio Amana, Saani, who was one of Sky's closest friends, revealed that, despite the fact that Sky is no longer alive, he still sees him in his dreams and they sometimes have the same conversations they had when he was alive.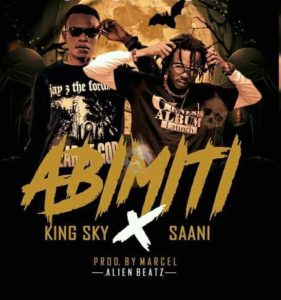 Dagbon Saani has just released "Abimiti", a song he recorded with SKY before he passed on. Watch The Video Of The Interview Below.
https://m.facebook.com/story.php?story_fbid=891340311524156&id=100022809762680