Born Ahmed Mujahid Bello, Fancy Gadam has grown to be one of the most adored, cherished and loved artists in Africa.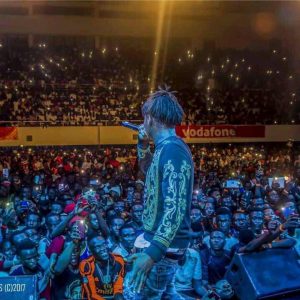 The star has filled up stadiums countlessly, both in his comfort zone and outside. He's part of the few who can host a program today and host another the next day, and the stadium will be filled up. Recently, he pulled up about 20k people for his One Don Concert, a program he single-handedly hosted with just himself and him alone.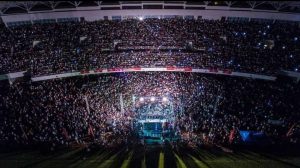 For the above reasons and more, many have attributed his growth, amazing love and success to black magic or charm. Two years ago, the then mayor of Tamale, Iddrisu Musah Superior, alleged the star was using people's blood to make money when about 10 died in a floating accident at his concert with Patoranking.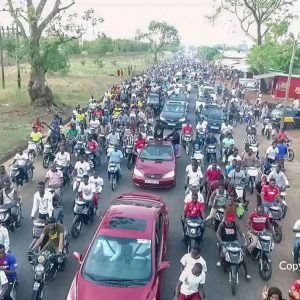 In a recent interview with Sammy Flex about his One Don Concert coming up on December 25th, Fancy Gadam reveals that the secret to his unconditional love from his fans is that he is very humble and respects every person, be it young or old. He added that he does not see his fan base as fans, but rather colleagues, and he makes himself available to them whenever they need him. Watch the interview below.