Ahmed Mujahid Bello, popularly known as Fancy Gadam, has finally broken his silence about the 3Music sidelining of the Northern-based artist in the 2022 edition of the scheme.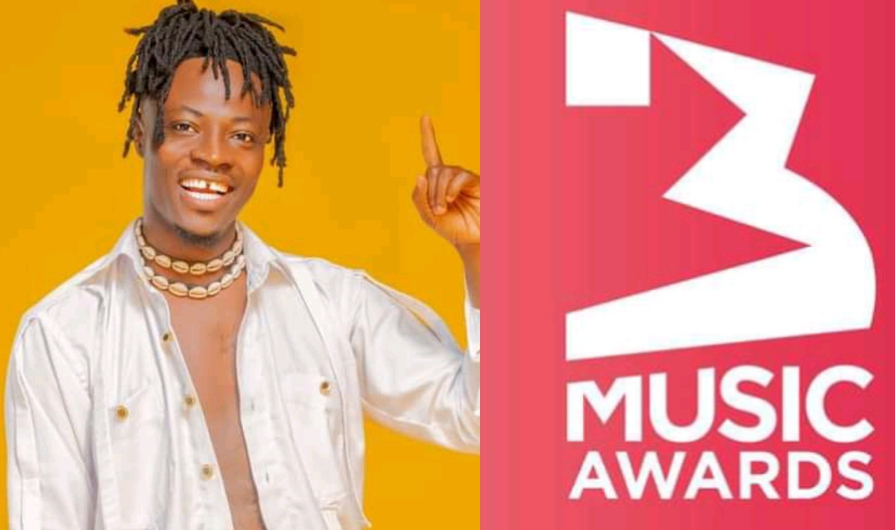 Nominees for the 3Music Awards
The organisers of the 3Music awards released the full list of nominees for the 2022 edition on Friday, February 11th. Among all the numerous artists and categories, there weren't any northern-based artists found in any of the categories.
This raised a nuisance on the internet as many, including rapper Maccasio, believed it was unjust of the organizers. He (Maccasio) claimed he was bigger than 70% of all the artists nominated.
Fancy Gadam Comments About The 3Music Awards.
Fancy Gadam was silent all that time until yesterday, February 22nd, when he was hosted by Dinchana on NTV. Gee Face, the host of the show, asked Fancy Gadam why he wasn't part of the list of nominees, and according to him, he didn't file for the scheme, but added that the previous years he was nominated, he had never filed.
In his further expressions, Fancy Gadam stated that whether nominated or not, he's bigger than all the artists nominated under the scheme. You can watch the video here