Northern-based Ghanaian poet, Gifted Tima, has condemned the spread of false information and fake news by Ghanaian media just for clicks and traffic.
The award-winning teenage poet outdoors her latest poem entitled "The Era Of Misinformation" today, September 2nd. In the poem, Gifted Tima laments the fact that journalists of today's era are lazy, such that they don't investigate to get the facts about matters before publicizing them.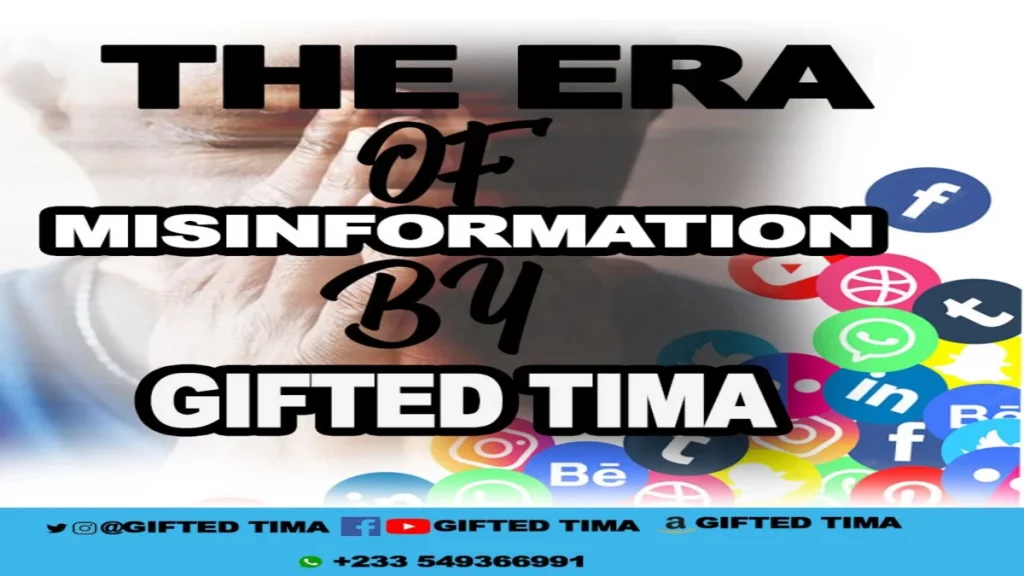 According to her, the media is a great tool for the country's development; therefore, a mishandling of such a tool will equally do more harm to the nation's development. 
She recalled the dangers of what misinformation has caused the people of Liberia, etc.
Gifted Tima charged Media General, Zaa Multimedia, Sagani TV, NTV and other media firms in the country to desist from the hunt for likes and comments, but rather trustworthy reportage that can build a good motherland Ghana. Listen to the great words of wisdom of "The Era of Misinformation" below.